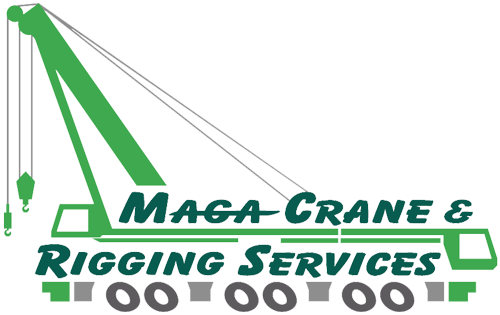 Trucking Company in Winnemucca, NV
Since 1972, Maga Trucking & Repair, Inc. has been a leading provider for the trucking industry in Winnemucca, Humboldt County, Imlay, and Golconda, NV and the surrounding regions. In 2008, we diversified our trucking company services to include cranes and rigging in addition to our semi-truck and trailer repair, flatbed trucking, and heavy hauling and trucking transportation. Contact us today to learn more! Over-the-Road Transport and Heavy Hauls Oversized and Wide-Load Transports Hoisting Equipment Truck and Trailer Repair Tire and Truck Parts
Maga Trucking & Repair, Inc. is proud to be a family-owned and operated trucking company, and is dedicated to serving the greater community and the local industries in our region. We seek to deliver the utmost experience and care in trucking and rigging services to ensure jobs are completed correctly, efficiently, and with absolute customer satisfaction.
Komatsu Lube truck haul, June 2019
No matter what industry, we are experienced in hauling oversized and heavy equipment to and from job sites. If it fits onto a tractor trailer, we can haul it! Our trucking company carefully handles supplies and machinery up to tens of thousands of pounds with safety and security in mind, thoroughly reviewing the logistics for every job. Our team will help determine what truck or trailer is best for your specific job needs. Construction Equipment and Materials Agricultural Equipment Mining and Drilling Equipment Industrial Machinery and Prefab Materials Heavy Machinery Power Generation
We serve the Western region of contiguous United States, having extensive familiarity with the Western 11. Our experience on the roads helps our trucking company deliver cargo to its final destination quickly and efficiently. As a result, we price our OTR trucking rates affordably in order to deliver superior value to our customers—with industry, scale, and weight being limitless.
Arizona
California
Colorado
Idaho
Montana
Nevada
New Mexico
Oregon
Utah
Washington
Wyoming